Intertek Training Services
Hazloc Training Services including CompEx Modules
CompEx is an internationally recognised course and qualification in explosive atmospheres. It provides competency based assessment for personnel working in hazardous locations. Intertek has licensed CompEx centres offering courses that are leading the way in competency validation and Source IEx is proud to have teamed up with Intertek in offering various CompEx programs.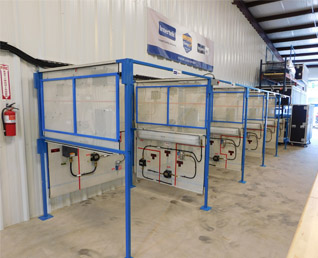 Our courses consist of training and formal, practical and theoretical assessment. CompEx competency validation is most relevant and essential to people who are involved in the design, selection, installation, inspection and maintainance of equipment.
The CompEx courses included the following:
• CompEx Courses:  Ex F: Foundation Course (2-day)  Ex 01-Ex 04: Gas & Vapor (5-day)  Ex 05-Ex 06: Combustible Dust (3-day)  Ex 07-Ex 08: Gas Stations (5-day)  Ex 11: Mechanical (3-day)  Ex 12: Application Design Engineers (5-day)  General: Overview & Refresher Courses (Custom or varies)
Class Schedule for the last part of 2016 - CompEx F (Foundation 2 day course) : October 13-14, November 9-10, & November 30-December 1. CompEx Ex01-04 (Technicians/Inspectors 5 day course): October 3-7, November 14-18 & December 5-9. CompEx Ex12 (Design Engineer 5 day course): October 17-21 & December 12-16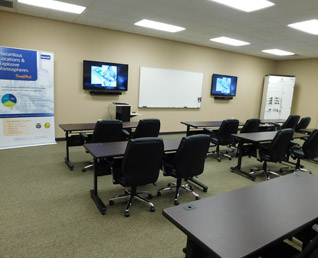 CompEx has been the industry standard for meeting the competency requirements for the Oil and Gas Industry since 1994 and is based upon the IEC 60079-14 Annex A requirements for technicians, operators, designers and personnel involved in Ex installation, design and inspection.
To download the course flyer please click here Contact us today for more information on CompEx training solutions and other training programs held here in Spring or at your location.