Zantek
Australian Custom Panels and Controls Provider
Zantek based outside of Melbourne is one of Australia's leading control and panel builder manufacturing a full range of products including panelboard, custom DCS panels, Motor Controls, Transformers and much more all meeting AS & NZS codes and standards. If you need an in country solution for a responsive, cost effective manufacturer of custom control panels and products, than look no further than Zantek. Source IEx is pleased to have been associated with the folks at Zantek for over 5 years.
Custom AS Certified Distribution Panels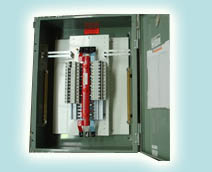 Zantek Pty Ltd manufacturers a full range of custom distribution products all compliant to AS3000 wiring regulations suitable for installations in Australia and New South Wales. Utilizing components from various manufacturers, Zantek can custom build to your standards and specifications while ensuring you meet all of the relevant Australian requirements for your distribution equipment.
Custom Sheet Metal Works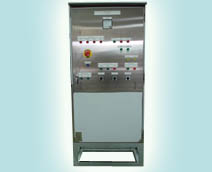 In addition to manufacturing custom control panels compliant to relevant AS standards, Zantek also produces a wide range of custom enclosures designed for your relevant requirements. Fully compliant to AS/NZS standards, Zantek has a long track record with many of the Oil & Gas clients in Southeast Asia and has been supplying custom controls panels for over 25 years.
PLC/DCS Panels to AS Australian Regulations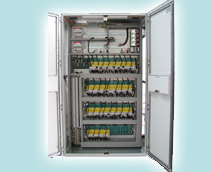 Zantek has had a long history in supplying custom PLC/DCS panels for the automation industry in Australia. Working with manufacturers such as ABB, Yokogawa, Siemens, Honeywell, and Rockwell Automation, Zantek is a first class integrator for custom control panels, all compliant to the relevant AS standards.
Simple Control Panels to AS Australian Regulations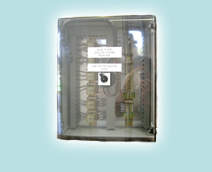 Simple control panels are also our specialty. We can provide a complete turnkey solution for your application involving control panels, transformers, distribution equipment for both fixed and portable applications and much more. Fully certified and qualified under ISO requirements as well as the relevant AS & NZS standards, Zantek is ready to help you on your next control project in Australia.
Custom Electrical Control Panels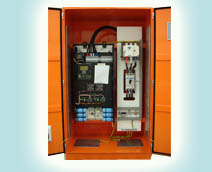 Zantek manufactures a full range of motor control packaged units for heavy industrial applications including the mining and Oil & Gas industries. Following the requirements of AS/NZS standards for electrical control panels, Zantek can manufacturer your solution in a fraction of the time of the big guys and provide unparelled customer service while doing it, all within your budget requirements.
Please let us know here at Source IEx how we can help you on your Australian project requirements.